sanctified

Posts: 5950
Joined: Tue Apr 26, 2011 5:55 pm
You are...: in the learning process
Male/Female: Male
Number of Spirits: 23
Spelled Number: 28
Your favorite spirit to work with: Anything willing
If I could be anything, I would be...: High Elven
My super power would be...: See spirits in true form
My magical/paranormal name...: Melindrose
The witches ball is an annual event. The only reasons to stop are no longer able to get a venue or no participation.
All my freestyle dancing is essentially magic
To be the left hand of a god.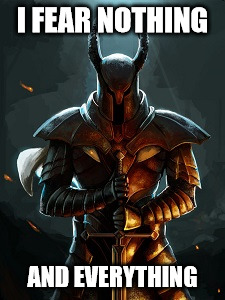 ---
neophyte

Posts: 125
Joined: Fri Mar 03, 2017 11:54 am
You are...: in the learning process
Number of Spirits: 9
Spelled Number: 11
Your favorite spirit to work with: ?
If I could be anything, I would be...: live aslong as i wan
My super power would be...: Read other's minds
My magical/paranormal name...: Katara
---
neophyte

Posts: 320
Joined: Sun Oct 30, 2016 1:15 pm
You are...: new to this
Number of Spirits: 7
Spelled Number: 5
Your favorite spirit to work with: hmm I don't no
If I could be anything, I would be...: not to sure
My super power would be...: See spirits in true form
My magical/paranormal name...: I don't have one yet, but i would like one
i so want to go to this event this year
---
---
Return to "International Spirit/Paranormal/Magick Days"
Who is online
Users browsing this forum: No registered users and 0 guests