neophyte

Posts: 448
Joined: Wed May 30, 2012 2:03 pm
You are...: in the learning process
Male/Female: Male
Number of Spirits: 0
Spelled Number: 0
Your favorite spirit to work with: Angels, Gargoyles
If I could be anything, I would be...: sleeping
My super power would be...: Ability to shape-shift
My magical/paranormal name...: Papa goodnight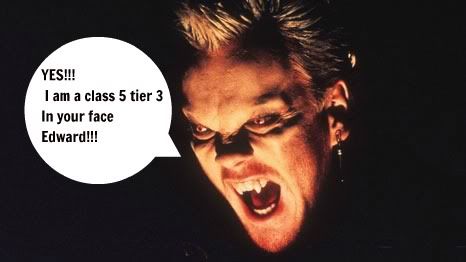 There is nothing noble in being superior to your fellow man;
true nobility is being superior to your former self ~Ernest Hemingway~
---
acclaimed member

Posts: 1904
Joined: Sat Mar 31, 2012 1:07 am
You are...: in the learning process
Male/Female: Male
Your favorite spirit to work with: Loki, Immortal
My super power would be...: Ability to shape-shift
I love it!
I will tell you such foul truths and such beautiful lies, you will want to
sew
my lips
shut
.
Can a heart still
break
once it's stopped
beating
?
---
sanctified

Posts: 14264
Joined: Tue Mar 30, 2010 10:19 pm
You are...: in the learning process
Number of Spirits: 125
Spelled Number: 100
Your favorite spirit to work with: dragons
If I could be anything, I would be...: dragon
My super power would be...: Ability to shape-shift
Good one!!!!
starfire
Keeper of many spirits, who I suspect are keeping me instead!!!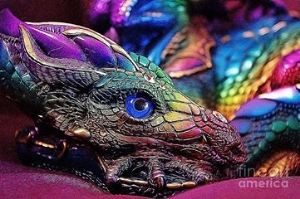 Keeper of Thor, my friend and protector
---
venerated member

Posts: 2698
Joined: Sat Jul 21, 2012 8:25 pm
You are...: a practitioner
Number of Spirits: 40
Spelled Number: 12
Your favorite spirit to work with: Fae
If I could be anything, I would be...: Vampire
My super power would be...: Ability to shape-shift
Phil.

Ghastly grim and ancient raven wandering from the Nightly shore-
Tell me what thy lordly name is on the Night's Plutonian shore!"
Quoth the Raven, "Nevermore."- Poe
---
---
Who is online
Users browsing this forum: No registered users and 0 guests