neophyte

Posts: 424
Joined: Thu Feb 04, 2016 8:38 pm
You are...: a master
Number of Spirits: 1500
Spelled Number: 2000
awww... has some Siamese in there for sure. So yup, that baby will keep those blue eyes!
Some people are like slinkies. They serve no useful purpose what so ever; but they still bring a smile to your face when you push them down a flight of stairs
I do not feed Trolls. I never seem to have a spare goat on hand when I cross a bridge; and I never like to waste a good goat on an annoying Troll. Ignoring them is such a wonderful option.
We tend to take life and the Internet too seriously. Don't allow others to tear you down or ruin your day. You live for YOU... NOT for them.
---
sanctified

Posts: 6885
Joined: Tue Dec 11, 2012 8:26 pm
You are...: experienced
Male/Female: Male
Number of Spirits: 36
Spelled Number: 47
Your favorite spirit to work with: Servitors
If I could be anything, I would be...: Dragon
My super power would be...: Ability to shape-shift
My magical/paranormal name...: kelistarian
She is adorable, with the temperament of a rabid beast, and she is most certainly a diva lol. Cute as a button she is, even when she is trying to eat my ankles.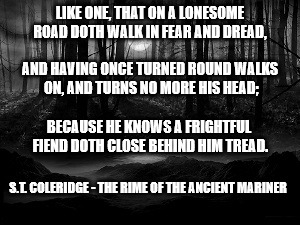 "I may be a Construct, But I Feel, Love, and Want. Does That Not Make Me A Living Being?"
"7 Years Have Gone, It Can No Longer Be Left Undone
The Candle Must Be Burn Again, And Pain
Must Follow the Unholy Flame
So Burn...Burn...Burn
And Free the Spirit From Its Chain"
---
---
Return to "Paws, Claws, Feathers, Furries & Fins"
Who is online
Users browsing this forum: No registered users and 0 guests