Okay so... this isn't exactly a total discovery because I've lived with it for years but, I first saw it when we moved into this house. Dad had apparently had it hidden away in his old office and now it's in a storage room in the basement. Normally I wouldn't bat an eye at a drawing, but this one... well plain and simple it gives me the
creeps
! I'm not being figurative either. I always shiver when I get close and look at it. I feel kinda bad that I'm scared of the guy but at the same time I can't shake the feeling that something isn't quite right with it. What do you guys get from it?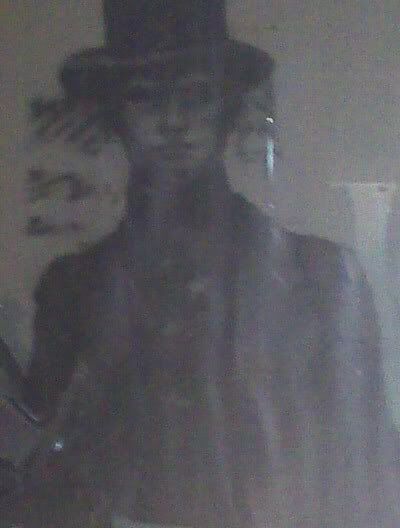 I'm sorry the quality isn't the best since it's from a camera phone.
I can try getting some better detailed pictures but it'll have to be during the day.