sanctified

Posts: 14264
Joined: Tue Mar 30, 2010 10:19 pm
12
You are...: in the learning process
Number of Spirits: 125
Spelled Number: 100
Your favorite spirit to work with: dragons
If I could be anything, I would be...: dragon
My super power would be...: Ability to shape-shift
Zodiac:
Hahahahaha!!!!!! :silly: :silly:
starfire
:dragons:: :kistune:
You do not have the required permissions to view the files attached to this post.
Keeper of many spirits, who I suspect are keeping me instead!!!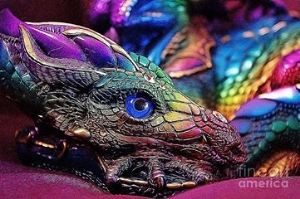 Keeper of Thor, my friend and protector
sanctified

Posts: 16007
Joined: Sun May 08, 2011 5:19 am
11
You are...: in the learning process
Number of Spirits: 2000
Spelled Number: 100
Your favorite spirit to work with: dragon
If I could be anything, I would be...: A Throne Angel
My super power would be...: Ability to fly
My magical/paranormal name...: Blessed by Angels
Zodiac:
:lol:
:
Huffette
Mommy to four haunted ladies and friend to many bound and unbound spirits and entities.
Called "little one" by the angels