sanctified

Posts: 6234
Joined: Tue Apr 26, 2011 5:55 pm
You are...: in the learning process
Male/Female: Male
Number of Spirits: 23
Spelled Number: 28
Your favorite spirit to work with: Anything willing
If I could be anything, I would be...: High Elven
My super power would be...: See spirits in true form
My magical/paranormal name...: Melindrose
I will point out, the original reason for this thread. There was a member years ago, who offered vessel reading. Their common thing was to tell people that the spirit was unhappy and really wanted to be with tree person doing the reading. They conned the bindings for dozens of spirits from the owners.
All my freestyle dancing is essentially magic
To be the left hand of a god.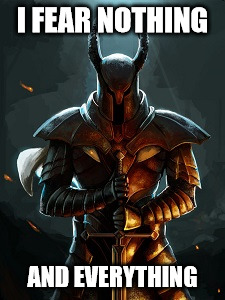 ---
---
Who is online
Users browsing this forum: No registered users and 0 guests