neophyte

Posts: 110
Joined: Thu Jun 16, 2016 2:56 am
You are...: new to this
Number of Spirits: 6
My super power would be...: Read other's minds
Full time slogger, part time spirit keeper and part time newbie singer.
Click here if you want to hear a horrible cover:
https://clyp.it/hw4pbcdh
My current spirit family
: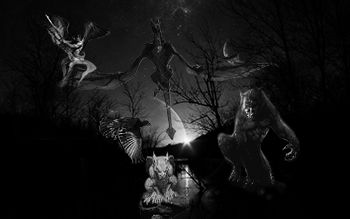 ---
sanctified

Posts: 7234
Joined: Mon Oct 26, 2015 6:14 pm
You are...: new to this
Male/Female: It's a Secret
Your favorite spirit to work with: omnomnom
If I could be anything, I would be...: blingbling
My magical/paranormal name...: Blade Birch
Very intriguing. If only the archeologists posts the Greek letters online, since they're unreadable from these pictures..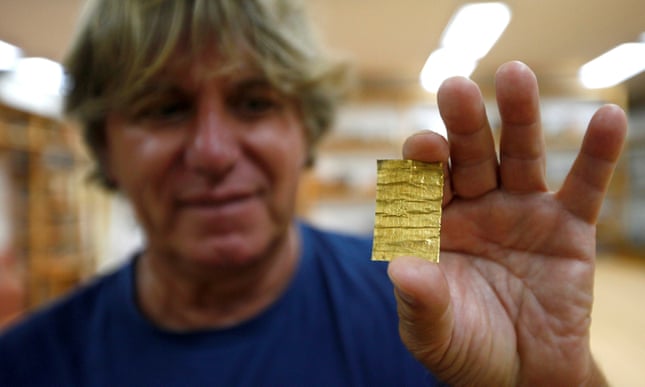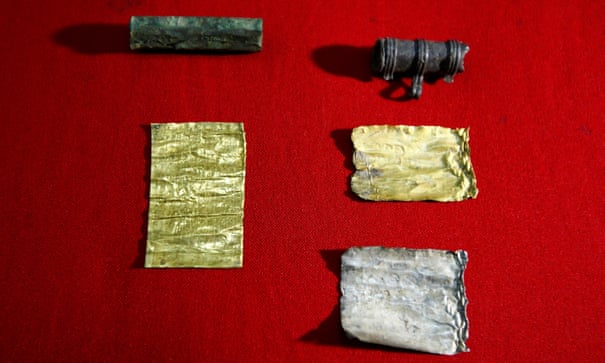 Source:
https://www.theguardian.com/science/201 ... sts-serbia
But maybe some people here can feel their energies from the pictures?
"Knowing a trifle about everything gives life more color."
- Zhuge Liang
"Always and never are two words you should always remember never to use."
- Wendell Johnson
Blind and gullible now, apparently : P
---
---
Who is online
Users browsing this forum: No registered users and 0 guests